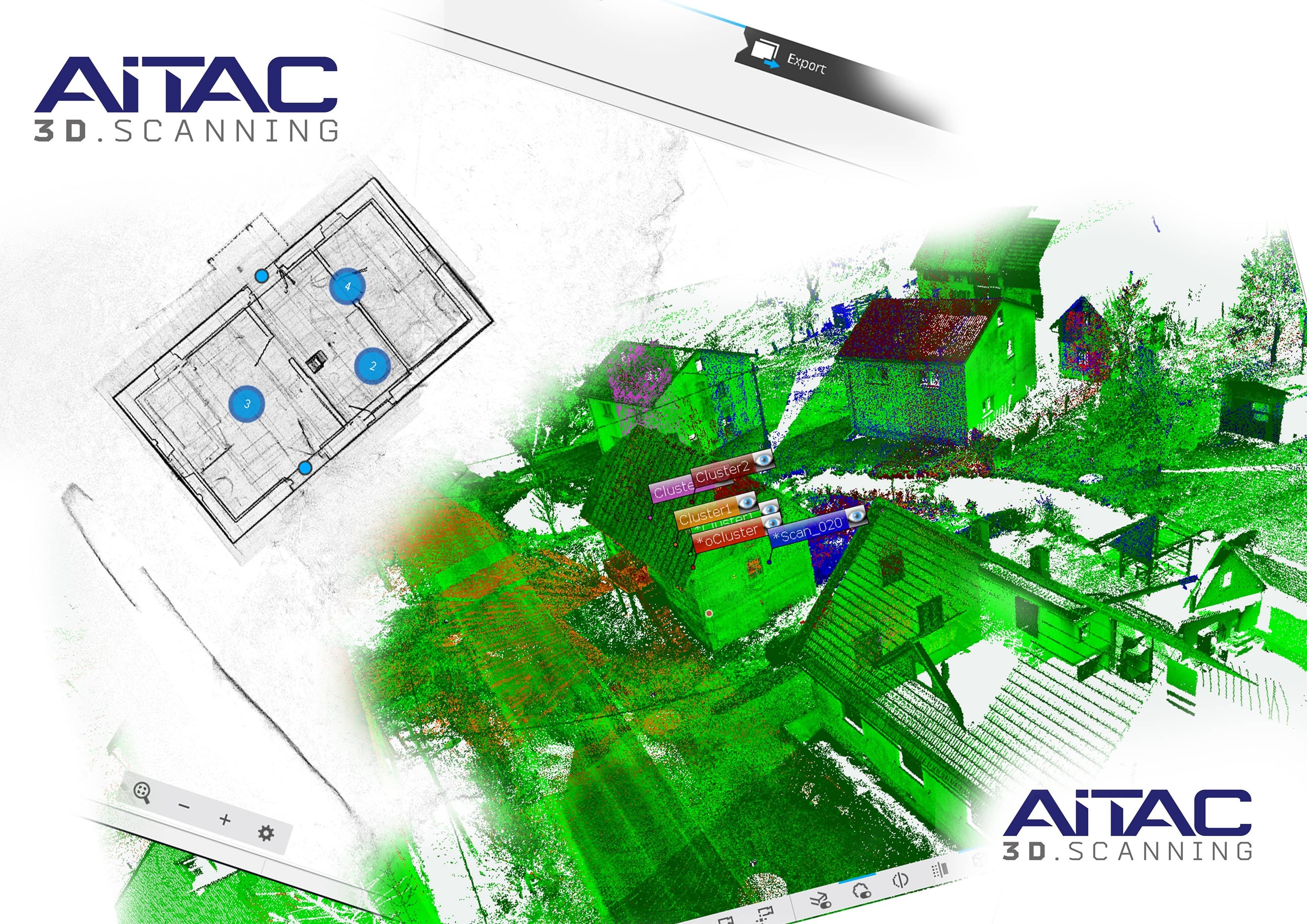 Raw scan acquires and digitally maps reference points and angles required for high quality documentation production. 
Package 1 offers:
Crew mobilization;
Project consultation;
Black&white and/or colored raw scan data 
Delivery on our secure file share application. 
Newbuilt or revamping projects in Marine, civil, oil&gas or petrochemical industry are unthinkable without a good forethought and prepwork. In any engineering project or task, physical fit up moment is a milestone. Raw scan data, without processing, is a very cost beneficial option especially when you have taken many scans. 
---