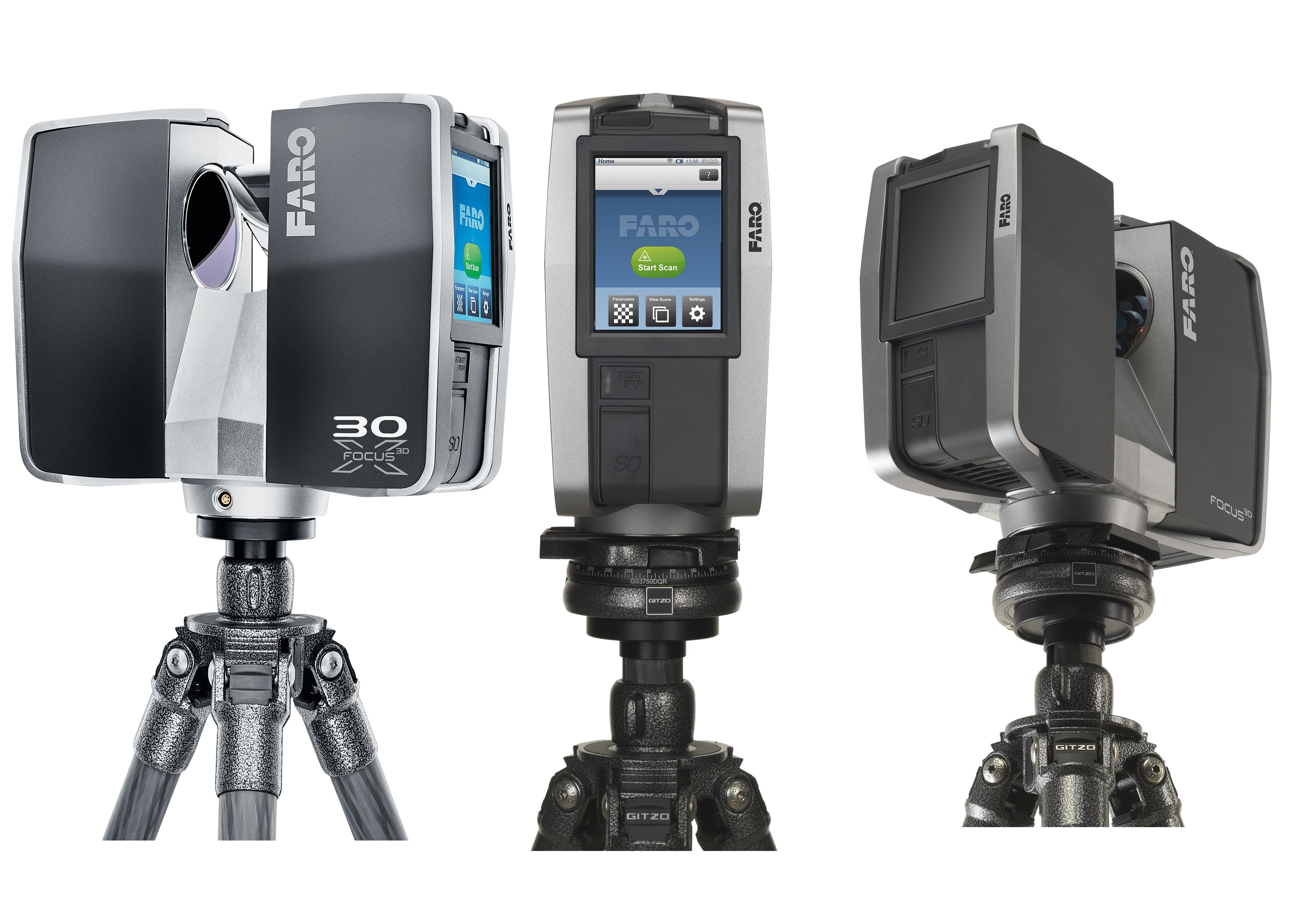 FARO Focus3D X 130 is a powerful tool for scanning big and medium sized objects. The scanner combines highest precision of scanning technology with mobility and simple use, reliable and flexible in collecting data visualized in real time.
It collects few millions of points per second, it is light for transport, has integrated GPS, collects low level of noise data and with WLAN availability makes it usable in versatile environments.
Collected 3D scan data can be imported into standard software for shipbuilding, mechanical engineering, architecture, building & construction, general industry.
FARO Focus3D X 130 scanner gives fast, simple measurements with great precision of complex structures such as:
Ship shell/hull;
Ship inside spaces;
Facades;
Big volume structure;
Factories and industrial plants.
---